To serve, not to be served
"We rejoice in our sufferings, knowing that suffering produces perseverance; and perseverance, proven character; and proven character, hope."
Concordia is a government-aided, co-ed secondary school established in 1968 by the Lutheran Church Hong Kong Synod.
School Mission Statement:
We practice Christian holistic education to enable students to grow up in a caring environment, fulfill their potential, cultivate a positive outlook on life and contribute to society.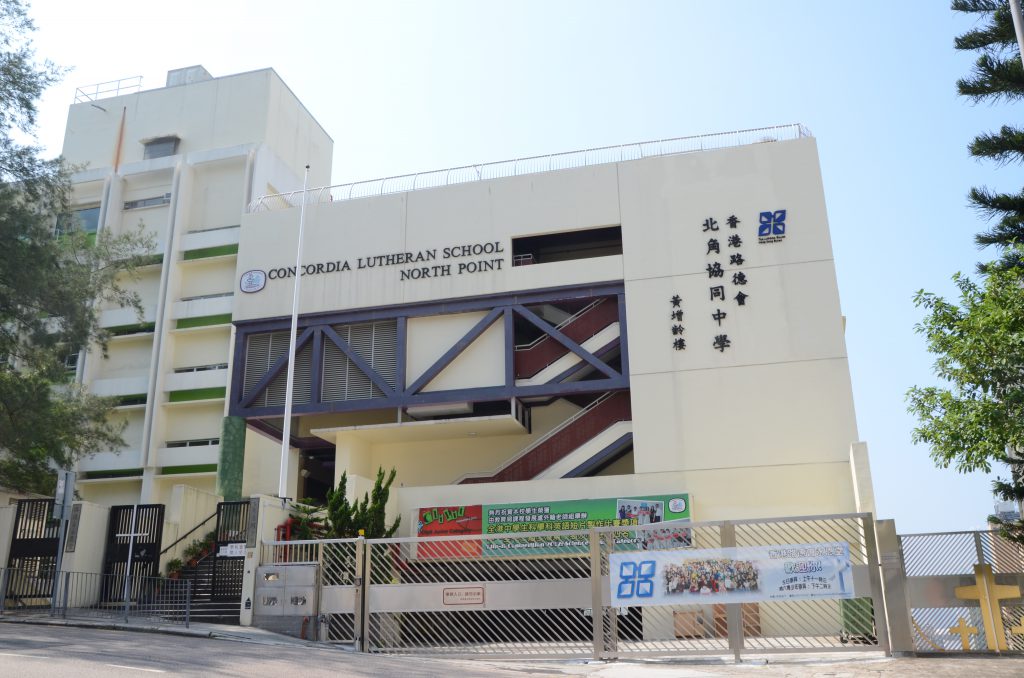 School theme for 2023 – 2024
"Develop propriety through service and self-cultivation"
District :
Wan Chai
Other District :
Eastern, Kwun Tong, Central & Western, Islands
Supervisor / Chairman of School Management :
Mr. Chu Yuen Wo
Principal :
Mr. Lee Kin Lim Larry
School Type :
Aided
Student Gender :
Co-ed
School Type Remark :
Secondary School serving Form 1 – 6 students
School Area :
About 4600 sq. meters
Sponsoring Body :
The Lutheran Church – Hong Kong Synod
Incorporated Management Committee :
Yes
Religion :
Christian
Year of establishment :
1968
Motto :
"To serve, not to be served."
Parent Teacher Association :
Yes
Student Union :
Yes
Alumni :
Yes
F1 Admission:
Admission Criteria:
Academic Result (30%), Conduct (30%),
Achievement (20%) and Interview(20%)